About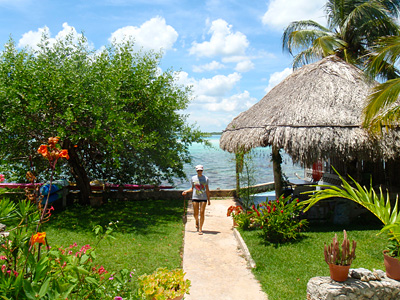 Pattycake was my personal blog from 2006-2011 that focused on healthy baking and featured original content. Most of the recipes were developed by me, some are from friends, and a few are from the internet - ditto for the photos. I'm a creative experimenter as well as baking enthusiast and coming up with recipes was a fun and rewarding challenge - and it only felt natural to share them with the world.
Disclaimer: Though I call things "healthy" and "nutritious" all over this blog, after years of being on all sorts of special diets, I no longer feel comfortable labeling anything "healthy". Health is a complex dynamic thing, everyone is different, and I'm still learning what's healthy for me.
So I've taken a hiatus from sharing recipes here so that I can focus on other things. I'm keeping Pattycake up because people are still enjoying the recipes. Please keep in mind: the site and content are old and may be out of date or broken or ridiculous. Also, I've turned off commenting due to heaps of spam.
Top photo of me in the garden by Crispin (thanks!) - and a big THANK YOU to everyone who contributed to the site by sharing their recipes and leaving encouraging and helpful comments!
♥ Patty